Training programs are different for each individual depending their goals. These goals may include:
General health and fitness
Weight loss
Muscle strength and size
Athletic Performance
You can achieve the weight loss or health goals you have for yourself through online training, with a trainer one on one, or through the use of both.  We provide individualized training programs and nutritional tools available to track your progress along the way to meeting your health and fitness goals.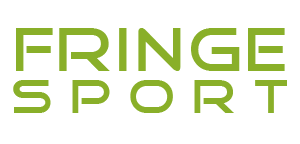 If you want to see success, you must first set your goals, then follow through with them. We are here to guide and motivate you along the way to achieve success at becoming healthier physically which in turn will help with overall quality of life.
Cost of program include:
Workout design
Initial consultation
Weekly consultation concerning progress and nutritional needs
Daily view & feedback of individuals posted workouts & nutrition
The average price for training online is around $75/week or $300/month. Many times this may be only a designed program without nutritional assistance or consultations.
Since money is not an issue, our programs offered are at a fixed price of only $45/week  This includes the additional services mentioned regardless of the length of the program.
Trial Period
When filling out a contact form, all you need to do is leave a general description of your goals to get:
A individualized 4 or 6 week workout program of your choice
Adjusted to fit your needs.
Only $20.00
In order to get the most out of any product or service, it is best to use the service at least 1-2 months. This will give you a better idea of how you fit into the service provided.
If you're not satisfied with the results or the service you can receive, a 30 day  refund.