We're here to help the individual achieve any health and fitness goals they may have. We specialize in strength training and performance, but will assist anyone in need of improving general health, weight losss or gaining lean mass. We have programs for this, and also offer customized programs depending on your goals and personal needs.
Training program based on goals
or
Training program with weekly progress sessions
The prices given are for individual workouts, allowing you to track both workouts and nutritional progress. There are also other services you can add which include virtual meetings to track progress of make changes.
Here are some of the programs that are offered, each of which will be suited to meet your individual goals.
Programs incoude:
Sports Performance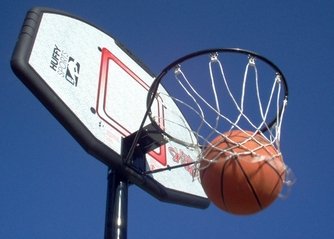 Health and wellness