If you are just getting into taking care of yourself by being more active and going to the gym, or if workouts are part of your lifestyle, you always may need help along the way. Many times you may not have the time or money for a trainer, so we are here to assist you in reaching your health and fitness goals through designing a online fitness training program specifically for you.
We are here to go with you through your workouts and weight loss journey. We do this working with you one on one with both nutrition and training. Services include: 
Receiving a text message as a workout reminder

Free Consultation

Notifying your trainer of completed workouts

Weekly updates of your progress

Individualized printable workouts

Progress updates and photos

Tracking of Nutrition and training
Even if your an individual that has a routine of going to the gym and staying active, it can still be a challenge to lose any weight if proper nutrition isn't followed. This just shows you the discipline that it takes in order to reach your health and fitness goals.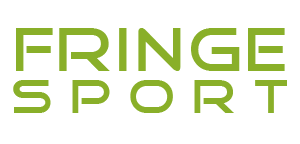 Regardless of your level of activity or fitness weather it be general fitness goals, or athletic training and conditioning, we are here to assist you be designing a online fitness training program for you. Any changes that may be needed will be made, and we are committed to helping you reach your goals within a given time period.
If you're looking to train on your own at home and need to find training equipment at an affordable price, we can assist you there as well, helping you find the best training equipment at the best price. Training and working out at home saves time and in many ways allows you to concentrate more on your workouts.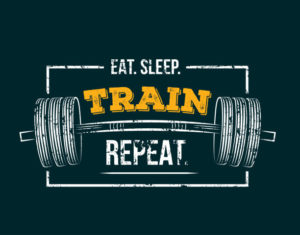 You pay only for the online workouts designed specifically for you. Our mission to help you achieve your health, fitness, and performance goals. If you are just starting out with becoming active and have goals to achieve, it can be challenging at times. That is why we are here to keep you motivated to stay active and both achieve any fitness goals you may have, as well as maintain a overall healthy lifestyle.